Testimonials
See what our Clients have to say.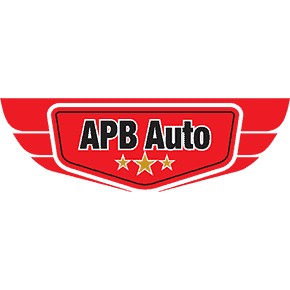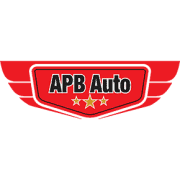 5 Months ago after searching through suitable Web Developers my wife and I settled on a Local Caboolture Computer Shop that promised they could not only supply the website that we needed, but that our website was guaranteed to have the WOW Factor. Previously they had fixed our computer and we where comfortable they would give us the wow site we wanted. Little did we realize that the WOW factor would refer to just how badly our website would be built and the Speed of our new $3500 website was the biggest Wow, Pages dropped out constantly, pages took over a minute at times to load and the site was breaking all over the place. It was unusable and so slow customers were leaving in droves. The money we paid took all of our resources and after 5 months left us with a site that was failing badly. Speed was our number one concern and here we had a site that was slow enough to make customers leave in droves. It was obvious we where losing customers and money because of the speed and page drop outs. We received a half built site that was amateur at best and completely useless.
ENTER SPOTTY DOG – It was at this point where we sought the assistance of Iain from Spotty Dog Computers, as we simply had to get our site out of the current web developers hands and into someone that knew not only how to fix the speed but to set out our Website the way we wanted it.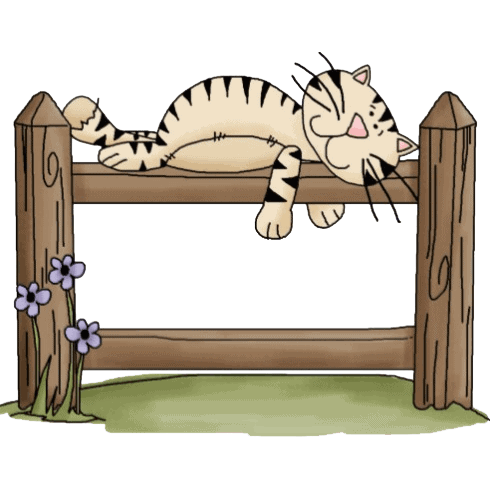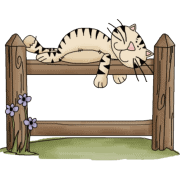 Iain at Spotty Dog Computer Services has just designed our website for Ali Cats Boutique Cat Boarding.
We couldn't be happier. Iain organised the web hosting and designed our website.
We needed a website which we could edit and update regularly.
Iain informed us on content requirements and how to update our site. He promptly replies to all our queries with accurate, concise, informative and illustrative instructions.
We would highly recommend Iain at Spotty Dog Computer Services to anyone looking for reliable, local, supportive and affordable web hosting and website design.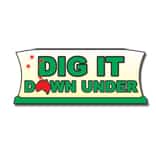 Recently I decided I needed a web site for my business.
Not being much of a computer type of person I found Spotty Dog in True local and gave Iain a call.
After that I just supplied all the info Iain asked for and left it with him, Spotty Dog did the domain registration, hosting account and the web site design with very little input from me.
Basically I ended up with a fantastic web site that is getting good results and to top it off all well within my budget.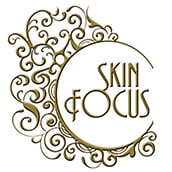 I cannot recommend Iain & Spotty Dog Computer Services highly enough.
He has been knowledgeable, professional, super helpful, consistent & fast with regard to our new website, You Tube, Google+ and any query that I happen to throw his way!
Thanks Iain for helping Skin Focus step up into the technology era!!
Love your work!!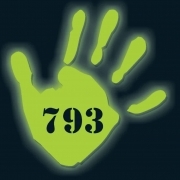 Iain recently created & designed a website for me.
He is very knowledgeable, & helpful & has a great knack for putting things in simple terms for you too understand.
I would thoroughly recommend Spotty Dog Computer Services!