Web Design Morayfield
We are an Australian Web Design Company located in Morayfield near Caboolture, north of Brisbane, about halfway between Brisbane and the Sunshine Coast in Queensland.
We provide Affordable Website Development and a range of professional Web Design and Web Hosting services including Website Design, Domain Names, eCommerce Solutions and Email Hosting, and my goal as a  Web Designer is to provide great looking, functional websites at affordable prices.
Whether you're just starting your Business or you are well established, Web Designer Iain Kennedy can design and build your website to suit your budget and requirements. A website is a vital part of any business and when we undertake a new web design project, we take the time to understand your business needs. Our goal is to make your website an effective tool for your business and to help you create success online.
Our web design and development is undertaken in-house and not outsourced overseas, and with over 10 years experience in the industry you can be confident of our ongoing commitment and service.
Even though we are based in Morayfield, we have designed websites for companies from as far afield as Biloela in north Queensland and Wodonga in Victoria, with development conducted using a variety of means including email, phone conferencing, skype and remote computer access.  Of course if you are locally based in the Morayfield Caboolture area, you are always welcome to drop into our office and discuss your website needs.
Our Website Design Services
All of our websites employ the WordPress platform as the basis of your website. WordPress is a Content Management System (CMS) which basically means that you can log-in to the website and make changes yourself instead of relying on the web designer to…
Read More
More and more businesses are looking to e-commerce as a way of generating sales. An Online Store will allow you to showcase your Products and Services, and it is open 24hrs a day so you are not limited to normal trading hours…
Read More
There is more to Web Page Design and Website Design than just visual appeal. For a Business Website to be effective and successful, it requires not only a great look and feel, but more importantly it requires quality content and relevant content…
Read More
And last but not least, we of course Design Websites. But not just any old website. Our Websites all employ the use of the Open Source CMS Platform, WordPress. Our latest websites are Responsive, meaning that when you scale the Browser down to a lower resolution, or you are viewing the website on a Laptop…
Read More
In this day and age, if you don't have a website for your business, you are doing yourself a disservice. As our slides above say, Embrace the Online World and Take the Road to Success. Building a website for your Business will increase your Businesses chances of success. Almost everybody these days uses the Internet…
Read More
So if you are looking for a Website Designer in Morayfield or even outside Morayfield, or Queensland or indeed anywhere in Australia, why not contact us now to see what we can do for you.
We are an Australian Web Design company located in Morayfield near Caboolture Queensland.
All Web Design is undertaken here in our office, and never outsourced to places like India.  So you know when you discuss your website with us, you are speaking directly with the web developer.
We can design and build an affordable, professional looking Website tailored to meet your requirements. We can host your website, register a Domain Name, and provide e-commerce solutions as well. All of our websites employ a Content Management System (CMS), which means you can log-in to the back-end and edit pages and control the content yourself, add and remove images, edit/add/remove products if it is an eCommerce website, all without the need to rely on us to make the changes for you.
Website Designer Iain Kennedy has web page design experience across a range of different industry sectors. This enables us to offer you suitable design concepts for your website. Some clients prefer to give us a web design brief which can be as simple or as detailed as you like. However in most cases it usually works out that the client prefers us to come up with a web design for them. Our website designs use standards-compliant HTML (Hypertext Markup Language) and CSS (Cascading Style Sheets) to ensure cross-browser compatibility and search engine friendliness, and we also suggest that you consider using a Responsive Theme. A web site designers job is more than just creating a visually appealing web design. A website or web page needs to be more than just eye candy, it needs to be optimised for search engine results. This is known as Search Engine Optimisation or SEO. It can mean the difference between appearing near the top of the search results and therefore delivering more customers, or being buried somewhere down the list. A lot of website designers ignore the SEO aspect and concentrate on the look. The reality is, your website designer may be a great person, and your web site may look fantastic, but without the proper SEO, your web site just won't work for you.
For greater online visibility, why not give us a call or email us and we can discuss your website requirements with and you will discover what can be achieved for you and your Business.
Website Design is our passion and we strive to Design a Website that works for you and your Business.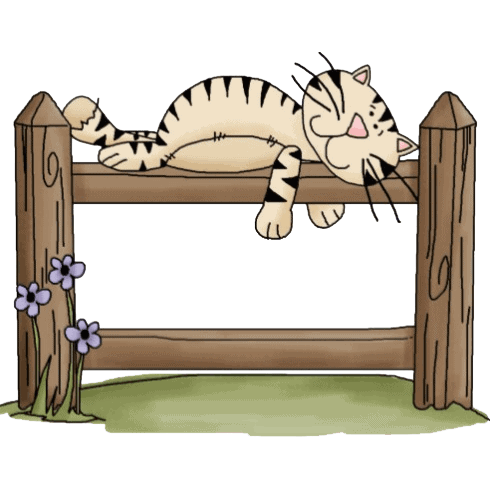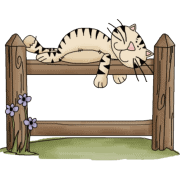 Iain at Spotty Dog Computer Services has just designed our website for Ali Cats Boutique Cat Boarding.
We couldn't be happier. Iain organised the web hosting and designed our website.
We needed a website which we could edit and update regularly.
Iain informed us on content requirements and how to update our site. He promptly replies to all our queries with accurate, concise, informative and illustrative instructions.
We would highly recommend Iain at Spotty Dog Computer Services to anyone looking for reliable, local, supportive and affordable web hosting and website design.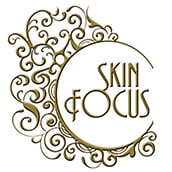 I cannot recommend Iain & Spotty Dog Computer Services highly enough.
He has been knowledgeable, professional, super helpful, consistent & fast with regard to our new website, You Tube, Google+ and any query that I happen to throw his way!
Thanks Iain for helping Skin Focus step up into the technology era!!
Love your work!!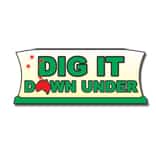 Recently I decided I needed a web site for my business.
Not being much of a computer type of person I found Spotty Dog in True local and gave Iain a call.
After that I just supplied all the info Iain asked for and left it with him, Spotty Dog did the domain registration, hosting account and the web site design with very little input from me.
Basically I ended up with a fantastic web site that is getting good results and to top it off all well within my budget.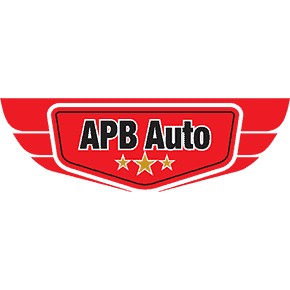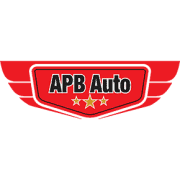 5 Months ago after searching through suitable Web Developers my wife and I settled on a Local Caboolture Computer Shop that promised they could not only supply the website that we needed, but that our website was guaranteed to have the WOW Factor. Previously they had fixed our computer and we where comfortable they would give us the wow site we wanted. Little did we realize that the WOW factor would refer to just how badly our website would be built and the Speed of our new $3500 website was the biggest Wow, Pages dropped out constantly, pages took over a minute at times to load and the site was breaking all over the place. It was unusable and so slow customers where leaving in droves. The money we paid took all of our resources and after 5 months left us with a site that was failing badly. Speed was our number one concern and here we had a site that was slower enough to make customers leave in droves. It was obvious we where losing customers and money because of the speed and page drop outs. We received a half built site that was amateur at best and completely useless.
ENTER SPOTTY DOG – It was at this point where we sought the assistance of Iain from Spotty Dog Computers, as we simply had to get our site out of the current web developers hands and into someone that knew not only how to fix the speed but to set out our Website the way we wanted it.